Introduction
In human resource practice, various principles and qualities are applicable in which the quality or ability to work with a team remains fundamental. Ideally, the quality of being a team player enables one to effectively collaborate with a team, lead a team or work optimally as part of a given team. Acquisition and application of this quality are informed and supported by some features, and below is a countdown.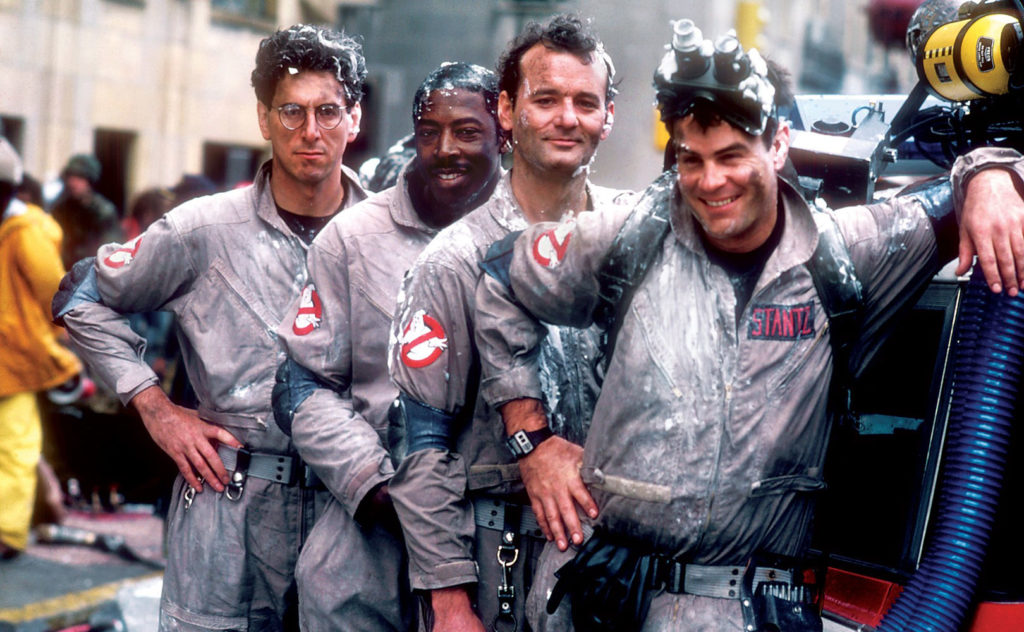 Understanding and Flexible
Working with a team, leading a team, or working as part of a team requires one's understanding, as well as flexibility (Lencioni, 2016). In one way or another, it would be necessary if a team player identifies with every member of the team or the team as a whole. Emotional intelligence is the core of understanding the various perspectives of the team members, and this enables the leaders to adjust to them or consider them. Flexibility, on the other hand, enables the team player to adjust to the effects of the team's dynamics.
Commitment and Support
Team players must commit to their teams so that the team can achieve the desired goals and targets. Likewise, a team player must offer maximum support to other members of the team. The essence of committing and supporting the team's processes and activities is to enhance its effectivity and drive towards the set goals and targets (Lencioni, 2016). In commitment, the team player must be ready to offer any help and listen to any grievance arising in the group. This is to ensure that the team is integrated and works towards excellence.
References
Lencioni, P. (2016). The ideal team player: How to recognize and cultivate the three essential virtues.