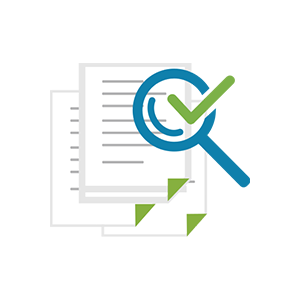 Plagiarism Checker
Find out if your paper is original. Our plagiarism detection tool will check all available internet pages to match them with your paper's content.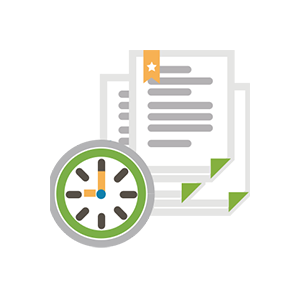 Words to Minutes Converter
Wonder how much time you need to deliver your speech or presentation? Enter the number of words and find out the approximate time.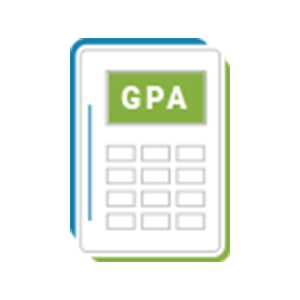 College GPA Calculator
Want to know how well you've performed this semester? Our tool will help you calculate your semester GPA.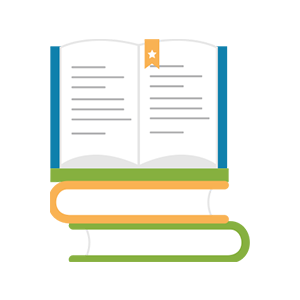 Bibliography Generator
Don't know how to format the bibliography page in your paper? Use our free online tool.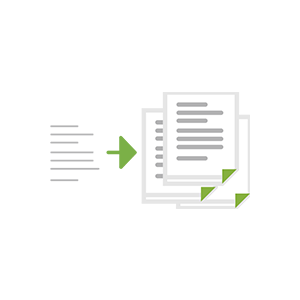 Words to Pages Converter
Use this converter to calculate how many pages a certain number of words is.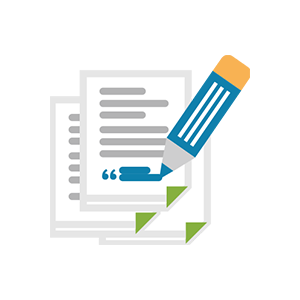 Thesis statement generator
Create a strong thesis statement with our online tool to clearly express ideas you will focus on in your paper.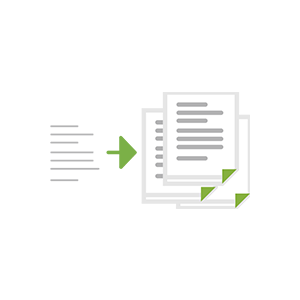 AI Essay Writer
Our AI Essay Writer is designed to transform the way you approach writing, offering personalized assistance that caters to your needs.