Top notch and professional chemistry homework help
Over twenty qualified academic writers in chemistry are ready to help you with chemistry assignment topics. Timely delivery and reasonable price. They are mostly PhD students or teaching assistant at universities across UK. So they have in-depth domain knowledge to assist any chemistry assignment.
Our writers can write chemistry assignment topics of any difficulty!
Learning chemistry is not only about solutions and lab work! What really matters is the way you approach solving complicated chemistry problems and the way you manage your time!
Here are a few tips which can help you to become more efficient in solving chemistry assignments and writing research papers in chemistry:
1. It takes time!
Studying chemistry is quite similar to gaining muscle weight or learning foreign languages. You simply need time to hone your chemistry skills. It is hardly possible to become PhD in chemistry in a year, right? Allocate at least an hour a day, and in less than a year you will impress your lecturers with your knowledge of chemistry.
2. Practice matters.
You need to allocate at least 70 % of your studying time to solving chemistry tasks instead of learning formulas and basic theory. Of course, the theory is quite important but you won't improve your chemistry skills if you entirely focus on reading theoretical material.
3. One task – multiple solutions
Solving chemistry assignments is quite similar to solving maths problems. In most cases, you can find more than one solution to each problem. Learning to handle chemistry assignments using different approaches can help you impress your lecturers.
4. Visit lab
Practice what you preach! Allocate at least one hour a week to visit chemistry lab at your college and have some practice under the guidance of lab worker. Never forget to follow the safety rules
5. Never hesitate to ask questions
Your professor will be more than glad to have a short talk with you and answer your questions. Most students have fun during semester and start studying when it is the high time to get ready for exams. Make up a list of questions every time you are going to have a consultation with your lecturer beforehand. Never hesitate to approach your professor after lectures and ask questions.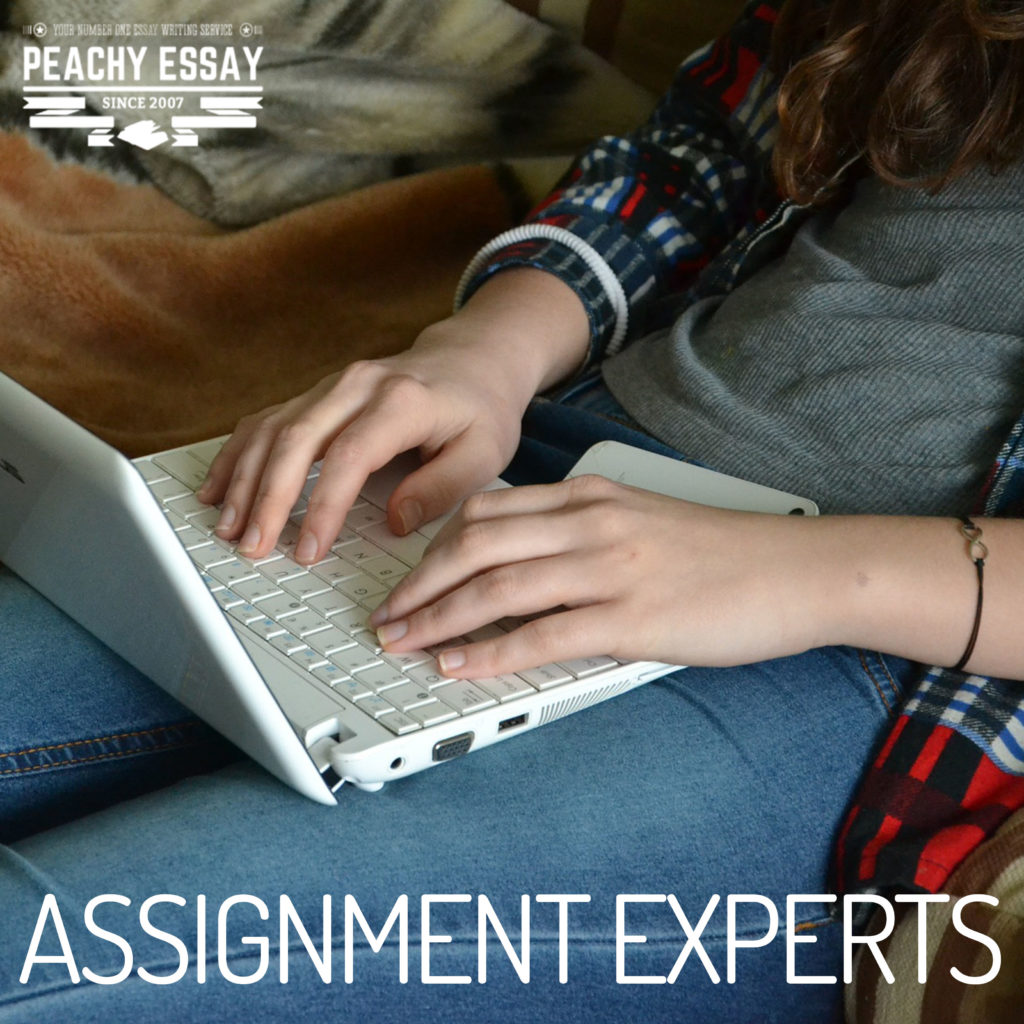 6. Early to bed, early to rise makes a man happy, healthy and wise!
Try to sleep at least 8 hours one month prior to your chemistry exam. Sitting up late hours can be harmful to your health and especially cardio-vascular system. You won't be effective at night. You will simply sit hours getting stuck on the first assignment. It is always wise to study such hard subjects as chemistry in the morning or during a daytime.
7. Study together with your mates
There is research which shows that those students who studied in the group ended up having higher grades. You can always share thoughts and ideas when you are studying in a group. One month prior to exam it is highly recommended that you divide questions in a group of 4-5 people and then exchange information you have learned. It really works!
Anyway, it is highly recommended that you apply all the tips listed above. If you have enough motivation to become skilful in chemistry, there is hardly anything which can stop you. There are a lot of online courses from top universities which can be helpful for you.
Feeling tired struggling endless chemistry assignment topics? Spend hours solving chemistry assignments? If your answer is yes, then we are here to help you!
Chemistry is one of the most complicated college subjects, which requires maths and analytical skills. Unfortunately, some students do much better in Humanities and find it really hard to solve chemistry problems and write research papers in chemistry. Furthermore, it has a lot of special concepts and terminology, which makes it hard to understand when you skip several classes in chemistry.
Our chemistry assignment writers can solve a wide range of chemistry problems including chemical reactions, organic and inorganic chemistry. We do understand that writing research papers in chemistry can be quite complicated for the majority of college students, especially when you feel overloaded with other assignments by the end of the term. You may wonder, how comes that we can help you solve even most complicated chemistry assignments?
We have more than twenty qualified chemistry assignment writers, who worked or graduated from top-tier universities around the world: Harvard University, London School of Economics, Berkeley, Kings College London, Australian National University, Imperial College London, University of British Columbia, Johns Hopkins University, University of Oxford, University of Toronto, University of Cambridge, etc. Some of our experts hold Ph.D. degrees in chemistry from such top STEM universities as California Technological Institute, MIT, Georgia Tech and others. Our writers can provide you with the best solution for your task and provide a clear explanation to you.
We can help you to solve chemistry problems of any difficulty: from high school to graduate school level. You can choose any expert based on his/her work experience, background, reviews, and portfolio. Our chemistry assignment writing services are available 24/7, so there is no need to wait until the morning to place the order because you can do it here and now following these simple steps:
Order your work and tell us about your specific requirements.
Absolutely safe Payment by using any valid card like VISA, MasterCard or American Express credit card (no registration needed)
One of our experts will write your work.
You log in and then download your work
There is no need to sit another sleepless night struggling with chemistry assignments! Peachy Essay can do this for you!
Some samples: