University students and looking for economics writing help?
How to write economics articles is often a major concern of several persons and corporations. It is a general assumption that economists shouldn't be engaged in article, essay or any form of writing at all. All we are expected to be engaged in is just the gathering and analysis of data for the purpose of advising individuals, corporate bodies and/or a country in order to be able to take the right financial decisions.
However, we do more than that, we are also writers! Yes, we write too. It is crucial for an economist to know how to write and write well because the essence of our discipline and research is for the purpose of corporate and public consumption. How then can you get across your research to the populace if you do not write? Remember that they are laymen. They do not understand and cannot interpret the graphs and calculations, they are not economists. It becomes crucial then for an Economist to know how to write. This is why several students often seek for Economics writing help.
Our economics academic writing team which is formed with number of experienced PhD staff from respectable British and American universities are here to provide the following services: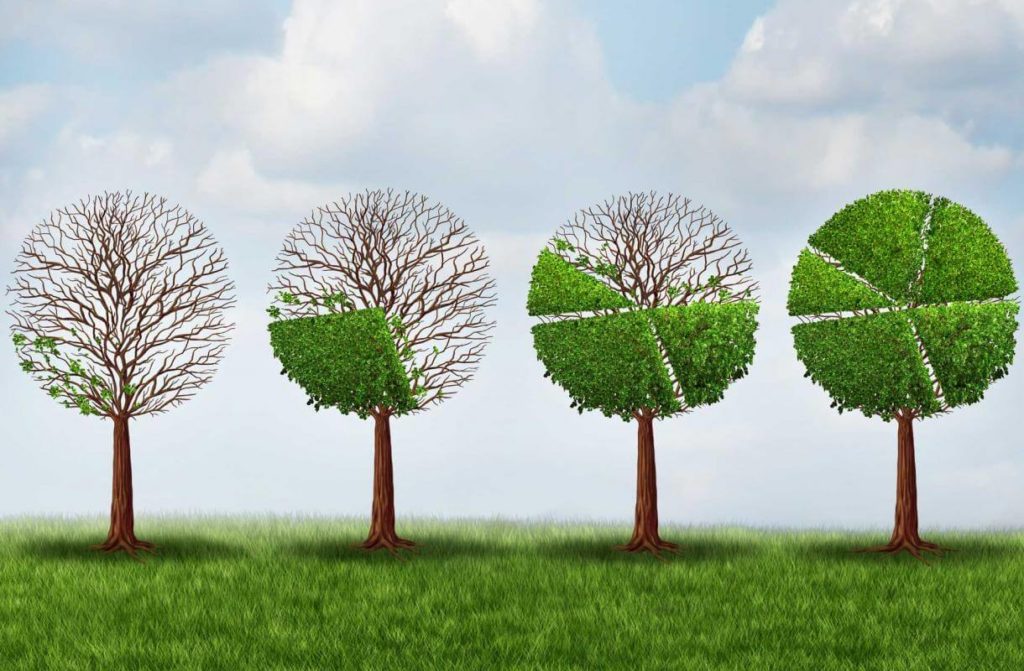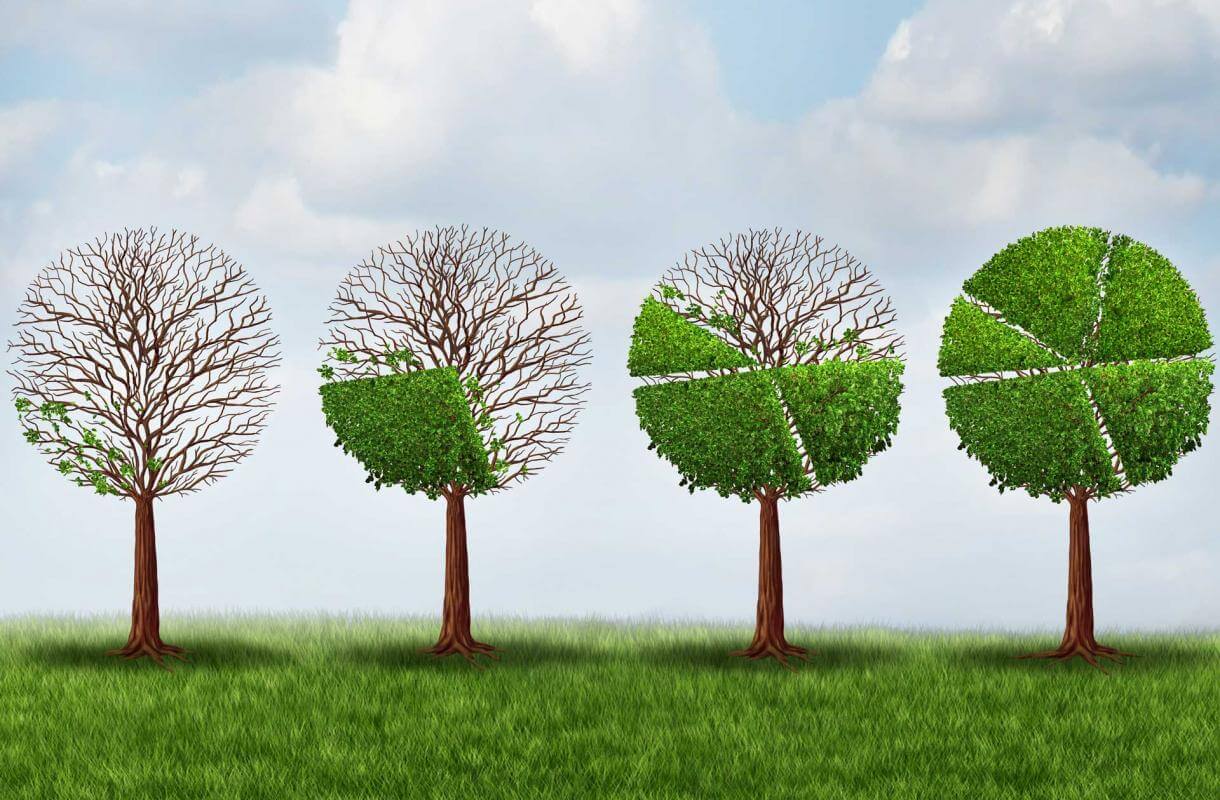 Economics is the branch of social sciences saddled with the study of economic activities such as the production, distribution, management and consumption of goods and services. In a simplified way, economics is a science that studies and evaluate the decisions of individuals, corporate bodies, countries and the world at large with regards to the production, management, distribution and consumption or use of goods and services which eventually adds up to wealth creation and distribution. In some definitions, "scarcity" and "choice" are essential concepts. Economics is broadly categorized into two:
Micro-Economics
Macro-Economics
Demand, Supply and Equilibrium: Demand, supply, and equilibrium are concepts that proposes that when the demand is higher than supply, the price would most probably increase; causing inflation. When supply is higher than demand, there would most probably be a deflation; a reduction in prices. However, when the demand and supply are equal; there would be a stability in price; called equilibrium.
Production Theory: This is that sub-division of microeconomics that examines the intricacies of the production of goods and the creation of services for the consumption of the final consumers.
Costs of Production Theory: This is a theory in microeconomics that examines the determinants of the prices of goods and services as being directly variable and determinable by the cost of raw materials and production.
Labor Economics: This is that microeconomics theory that analyzes and study the pattern of the evaluation of salaries, wages, employment, employees, employers and income.
Monetary Policy: This is a macroeconomic policy of a country that involves policies which affect bank lending, financial capital markets and interest ratesas controlled by a country's national or central bank.
Fiscal Policy: this is that macroeconomic policy which involves government expenditure and taxation policies as determined by the country's legislative arm of government.
Points to Note Between Macro-economics and Micro-economics
Other Branches of Economics
If you are going to be writing about economics, you must be aware that there are several other branches of economics apart from the two broad categories discussed above. These sub-categories include: Ecological economics, Development economics, Constitutional economics, Environmental economics, Energy economics, Industrial Economics, Managerial economics, Resource economics, Urban economics, Financial economics, International economics, Public economics, Descriptive economics, etc. It all depends on which area you are requested to or wish to write economic articles on. If you therefore need economics help, you can be certain that Peachy Essay is the company to entrust with such a task. Do you need Economics Dissertation Writing Services, Economics Assignment Help, Economics Essay Writing Services, or you simply wish to Buy an Economics Research Paper, then simply click the link that leads to more information on each of these services offered by Peachy Essay.
How to Write Economics Articles?
Given the various fields and strands available in the study of economics as stated above, several students and economists alike asks questions on how to write economics articles. The answer is both simple and complex. The answer is simple if you are a professional economics writer already or if you entrust your article writing to professional economics article writers like Peachy Essay which has been earlier recommended. It would definitely be simple if you belong to either of these two categories.
However, writing an economics article would be very difficult if you are still a student or a learner that is yet to perfect the principles and methodology of writing economics articles. This is because economics articles, especially empirical papers, consist mainly of text, not equations or tables. Assistant Economics Professors must publish articles to earn tenure; Students in universities around the world studying Economics would at one point or the other be required to write articles on economics, Economics Staffers at research institutes and other financial organizations write reports and other documents; Economists hired as research consultants produce written reports detailing their results; members of the president's Council of Economic Advisers write reports and briefings and many other instances of crucial economic article writings. The importance of economics article writing cannot be overstated.
Useful Tips in Writing Economics Reports and/or Articles
If you wish to write an economic report, articles or judgment in economics, then it may be helpful to observe the following tips;