In Eastern cultures, you often get told from a young age you need to get into good schools, get good grades, get into good universities, and then find a good job. I was once a young and aspiring high school student who was passionate in getting a place at Oxbridge or Ivy League universities – after all, successful individuals like Bill Gates and the ruling class of Britain did go to top-tier universities. Needless to say, I was once convinced that studying at a top-tier university will be the only way to achieve success in later life.
After high school, I did get the opportunity to study at Imperial College London. At first, I was thrilled – moving into a new country (UK) and meeting the best minds from all over the world has definitely enriched my life experiences in a positive way. Yet when university actually begins, the university coursework and exams were very difficult to handle – after all, I wasn't enjoying that much doing difficult work for 3 years just for a 2:1 degree certificate at Imperial College London.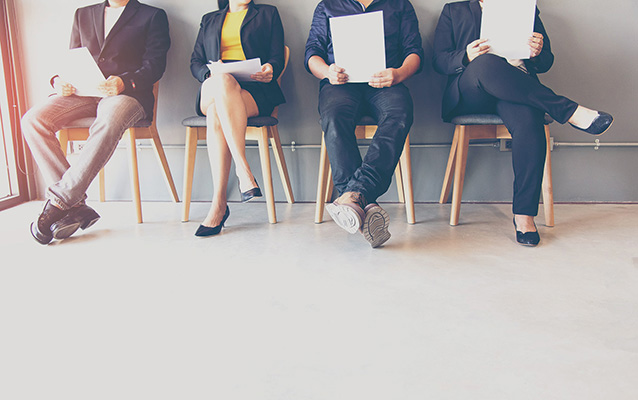 After I graduated, and once I started working at different investment banks in London, I realized there was no need to graduate from top-tier universities at all.
During that time, I joined a graduate scheme in a large Scottish bank with a decent salary. There were about 20 peers in that graduate scheme. I then found out my peers there just graduated from middle-tier universities like University of Leicester or University of Westminster etc., yet their work ethic and smartness were equivalent to Oxbridge/LSE/Imperial graduates at the bank. Then, during the graduate scheme's so-called "networking events", you would add your colleagues one by one into your Linkedin network.
Few years later, when you scroll your Linkedin news feed, you would find your contacts have become super-heroes like "founder at xxx startup" or "SVP at Goldman", and you wondered how they achieved that level of success even having not graduated from a top-tier university. The answer, it turns out, is they put in A LOT of hard work and dedication (and some luck).
In the UK, interviewers of top-tier companies don't care which university you went to – as long as your interview performance is good, you are more likely to be hired – I can testify to this as a person who has worked for different banks in the past few years in the UK, I have still met bright and successful colleagues who didn't go to top-tier universities.
Read our article on different university cultures
About the writer: Justin Chan is an Imperial College graduate and an Education Consultant focusing on Chinese students in the UK and US. If you would like to hear more about him please visit this Facebook page or follow him on Weibo.
Check our some of our university application help services:
– Personal Statement Writing Help Service
– College Admission Writing Service
– Buy College Papers for Sale